Archive for August 2018
Imagine you've been wronged. Someone, or some faceless corporation or other spineless institution, has caused you physical, emotional, or financial injury.
You want recompense. You want compensation. You want payback. You want it to never happen again — not just to you, but to anyone.
As the Ghostbusters say, Who you gonna call? The phone number on your bill or the back of your credit card that leads to a machine imitating a human being asking you to pick through several options, none of which fits your problem?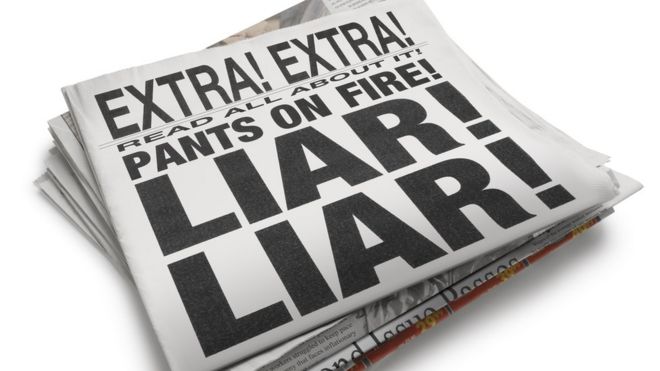 Do you call a local, state, or federal regulatory agency? Where you repeatedly run into Sorry, I'll have to transfer you to another department. Or you go to the agency's office and are handed forms many pages long to fill out — and no one will help you do it.
Do you try to reach your representative in state government? Or your members of Congress? Are you told to use the contact form on the member's website? Do you receive a form email or letter in response saying We're glad you brought this to our attention …
You want to reach someone who won't lie to you. You want help. You need help.